Payment Options
If you have questions about cost, please bring those with you to your first visit, and we'd be happy to answer those questions.

We offer a complimentary benefits check once you become a patient if you would like for us to find out exactly what levels of coverage you will have with us.

Unfortunately, your dental insurance company will only pay for a portion of your dental care, and cosmetic procedures are usually not covered. Patients should consider setting aside money for dental care, just like one would for retirement or a house.

It is our policy to receive payment at the beginning of your treatment when you schedule your procedure. We collect all amounts, insurance is expected not to pay, and if you are a cash patient, that would mean payment-in-full.
Option 1:

We accept full payment by cash, check, or credit cards.
Option 2:

Outside financing is something we gladly offer. You can apply online from home. Already have Care Credit? Great!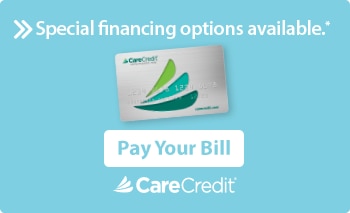 Our practice is pleased to present flexible payment plans through
Both offer plans with low fixed rates & low monthly payments

No upfront payments

No pre-payment penalties.
It's easy to calculate your potential monthly payments. Just complete a short application that displays fixed rates and monthly payments available for Extended Plans, all without impacting your credit score.
To schedule your consultation, call our Salem office at (503)-385-8821